STRIKING GOLD
We're thrilled to reveal that three of our interactive configurator projects have been recognised in this years AIVA – w3 Awards, winning three gold awards for the best use of emerging technology.
There was stiff competition with over 3,000 entries from agencies all over the world, so we`re delighted for the recognition that comes with the gold awards, an honour only granted to the top 10% of entries.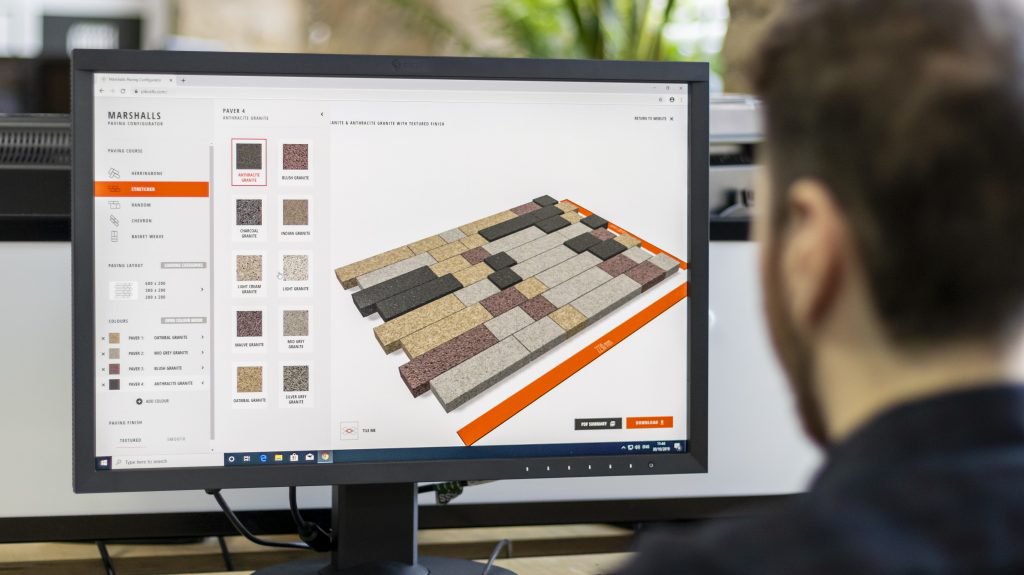 MARSHALLS MODAL PAVING CONFIGURATOR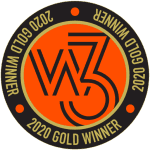 We developed a web-based paving configuration tool for Marshalls, who wanted to communicate their new paving range to urban planners and architects and also make it really easy to test the end result in other 3D software packages. This configurator also allows customers to download BIM files and PBR materials for visualisation.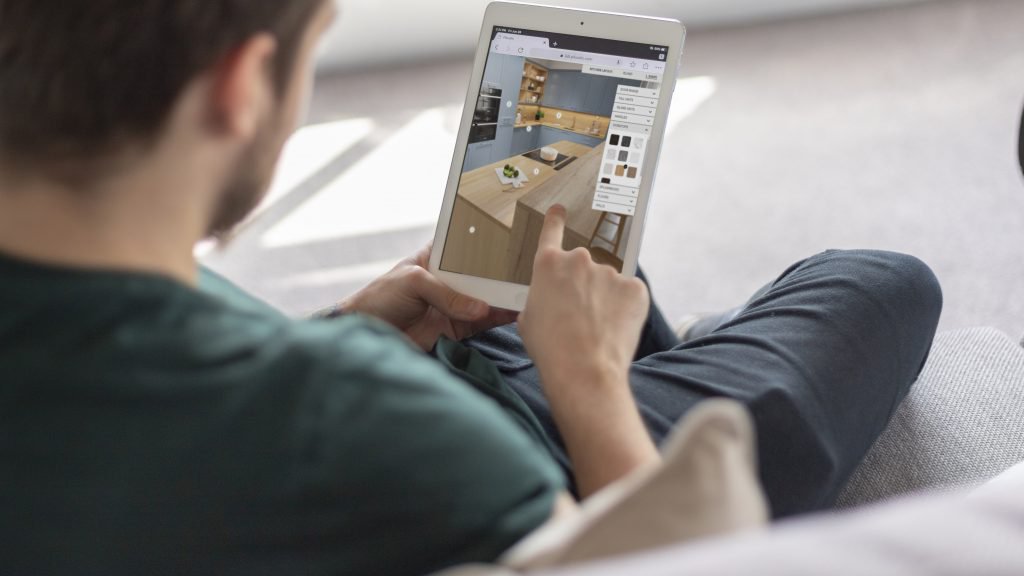 BLOSSOM AVENUE KITCHEN CONFIGURATOR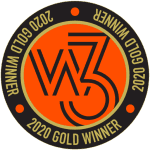 BA Components commissioned an interactive kitchen configurator with two aspirational interiors, giving their customers a choice of layout and options to redecorate the interior. Cabinets ranges, handles, worksurfaces and splashback finishes can all be swapped from the configuration menu and as with all our configurators, this is compatible with all modern web browsers and works on any device.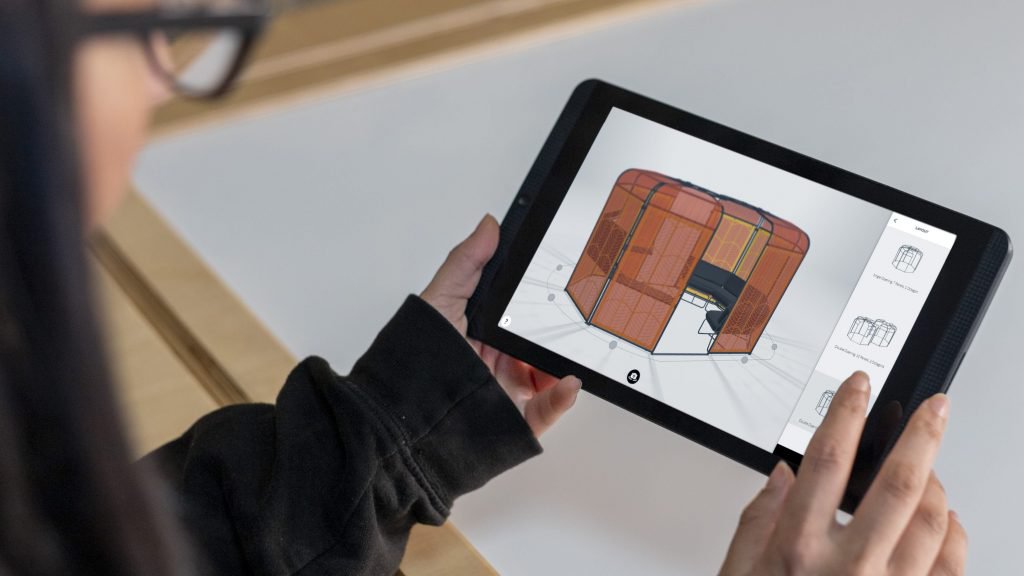 FRÖVI COLONY WORKSPACE CONFIGURATOR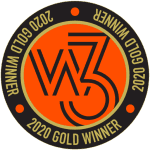 We created this smart configurator to demonstrate the profound number of options available in Frövi`s Colony workspace pod. With multiple pod configurations, a significant number of partition finishes and configurable internal accessories, the number of possible combinations that this tool handles is astonishing. A technical PDF summary or Collada (.DAE) model and texture pack can be downloaded for use in most 3D software packages.